Pay conveniently with a checking account for your loans
RCBC Checklite is exclusive for housing and personal loan clients only. It's a non-interest earning checking account that makes loan payments easy.
This is account is for:
Housing and personal loan clients
Minimum Initial Deposit

PHP 2,500

Required Average Daily Balance (ADB)

PHP 2,500

Balance to Earn Interest

N/A

Interest Rate

No interest

Transaction Record

Statement of Account

Charges & Fees

Early Closure (w/in 30 days) — Php 500
Below Minimum Monthly ADB — Php 500
Cost of Checkbook — Php 240
You Only Need to Prepare:
Completely filled out RCBC account opening forms

1 valid ID or a barangay certificate
Get a Checklite Account now!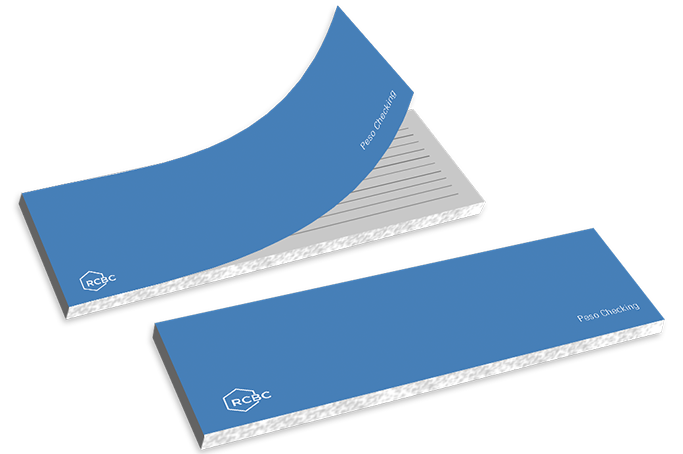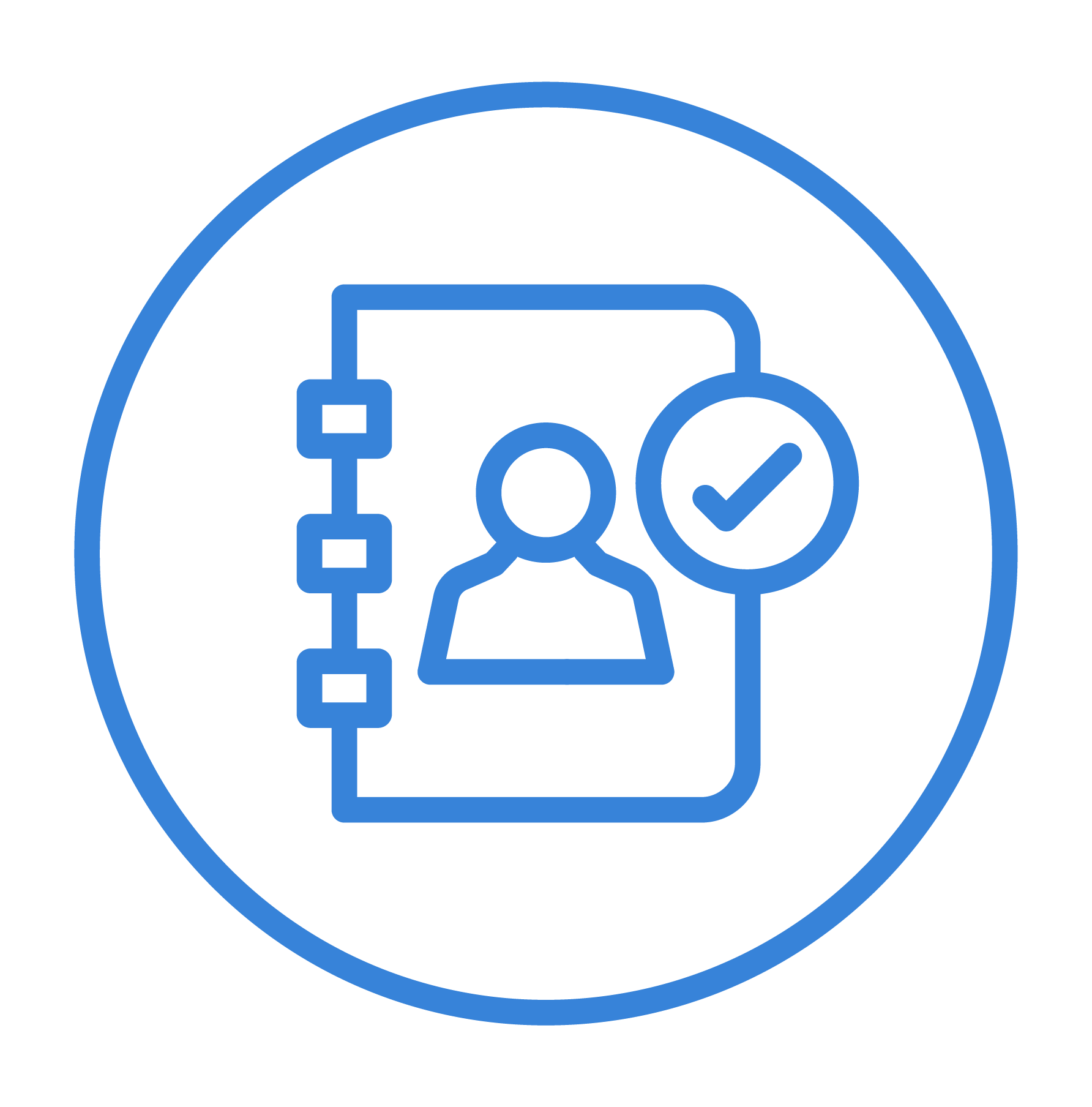 Personal Banking Guidelines
More of the information that you'll need to bank with us.