RCBC's Chief Risk Officer reiterates commitment to UN's Sustainable Development Goals and The Paris Agreement to reduce impact of climate change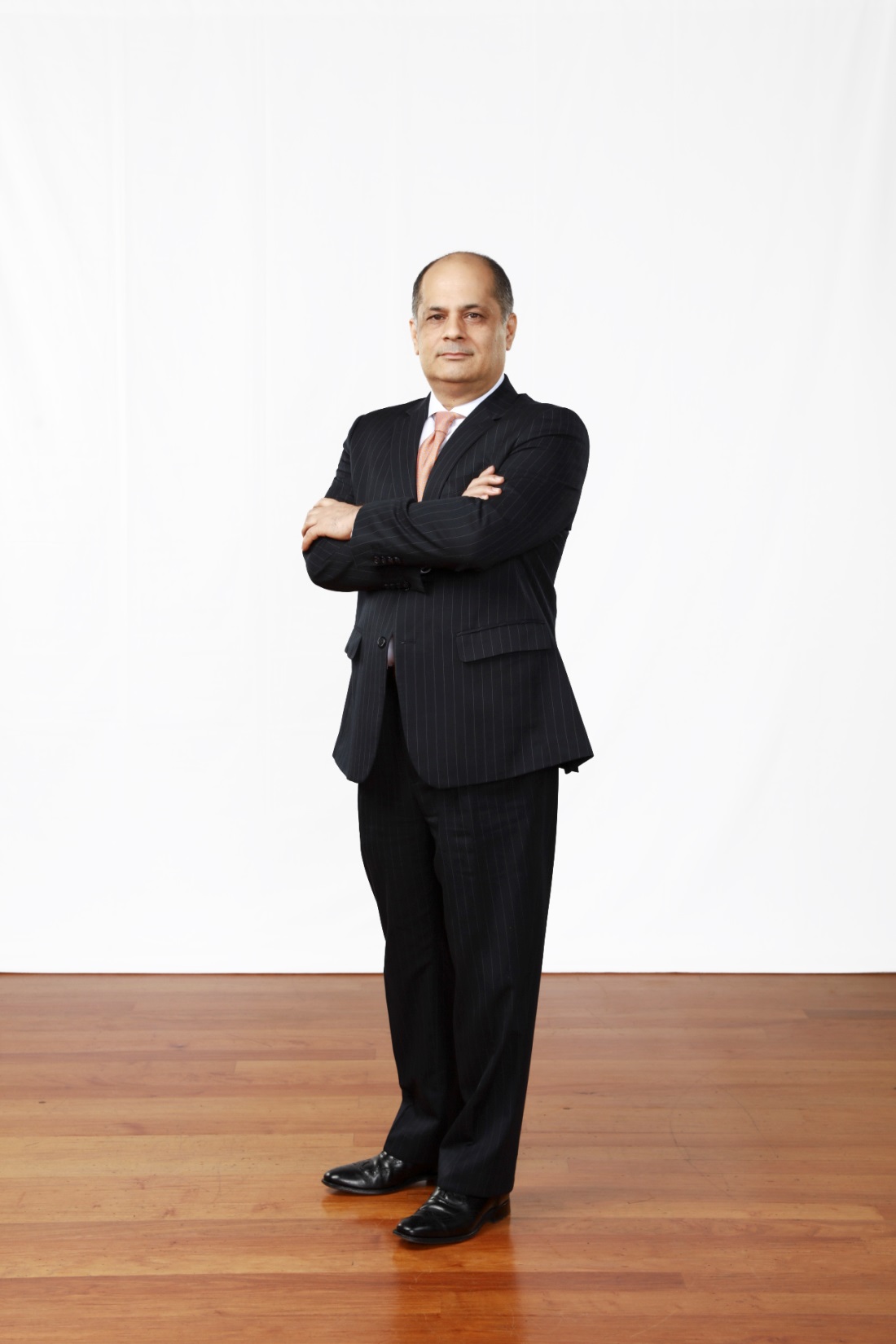 Jamal Ahmad, RCBC's Chief Risk Officer
RCBC pushes forward with Sustainable Finance Framework that will enable the Bank to provide financing to green, social and low environment impact projects.
Spearheading RCBC's Sustainable Finance initiatives is Chief Risk Officer Jamal Ahmad. The bank has gained recognition for adopting industry best practices in the areas of Environment, Social and Governance and for promoting Sustainable Finance.
"Sustainability and profitability are not mutually exclusive," Jamal said. He added that climate change is a real and present danger to humanity and that it would not be prudent to ignore its negative effects. By directing finance to projects and activities with positive sustainable impact, RCBC aligns its Sustainable Finance initiatives with the UN Sustainable Development Goals and The Paris Agreement. The Bank aims to position itself to take advantage of the opportunities that will arise from transition to carbon neutral world.
In December 2019, the bank was rated "A" by the Morgan Stanley Capital International (MSCI) citing its financial stability and sound business organization as key components for effective risk management. The bank has received numerous awards for its sustainability efforts through pioneering initiatives such as development of a Sustainable Finance framework and for issuing sustainable and green bonds aligned with the ASEAN Sustainability Bonds Standards.
In January 2020, RCBC released its first ever Green and Sustainability Bonds Impact report, another important milestone for being the first bank in the country to publicly disclose the positive impact of its investments in sustainable initiatives.
Prior to joining RCBC in February 2018, Jamal was the Executive Director and Country Chief Risk Officer for Standard Chartered Bank, Vietnam Ltd. He also served as Country Chief Risk Officer at Standard Chartered Bank Philippines.
Jamal brings with him expertise in Risk Management, Management Consulting, and Project Management, gained from over 30 years of professional experience in developed and emerging markets in North America, Asia and the Middle East. His experience in Risk Management includes, Risk Due Diligence and Integration, Risk Governance, Credit Portfolio Management, NPL management, and debt recovery.
He completed his undergraduate degree in Political Science and Journalism at the University of Punjab, Pakistan, a Master's degree in Business Administration at Ateneo De Manila University and MSC in Finance from Stern School of Business, New York University and Hong Kong University of Science and Technology.