Quick, easy and secure with RCBC Online FX
Now, you can request for foreign notes for travel or use it to invest. Travelling soon?Request for foreign notes from your preferred RCBC Branch at your own convenience. Interested in dollar investment?Place in time deposit via RCBC Online Banking.
Here's a video to help you get started
We designed everything for your convenience:
Exchange & invest your FX online anytime, anywhere

Now, you can order your foreign notes online and pick it up from participating RCBC branches. Simply enroll your accounts in RCBC Online Banking to use this feature.

You can buy and sell all major currencies such as US Dollar, Euros, GBP, JPY, SGD, among others at very competitive rates, real time.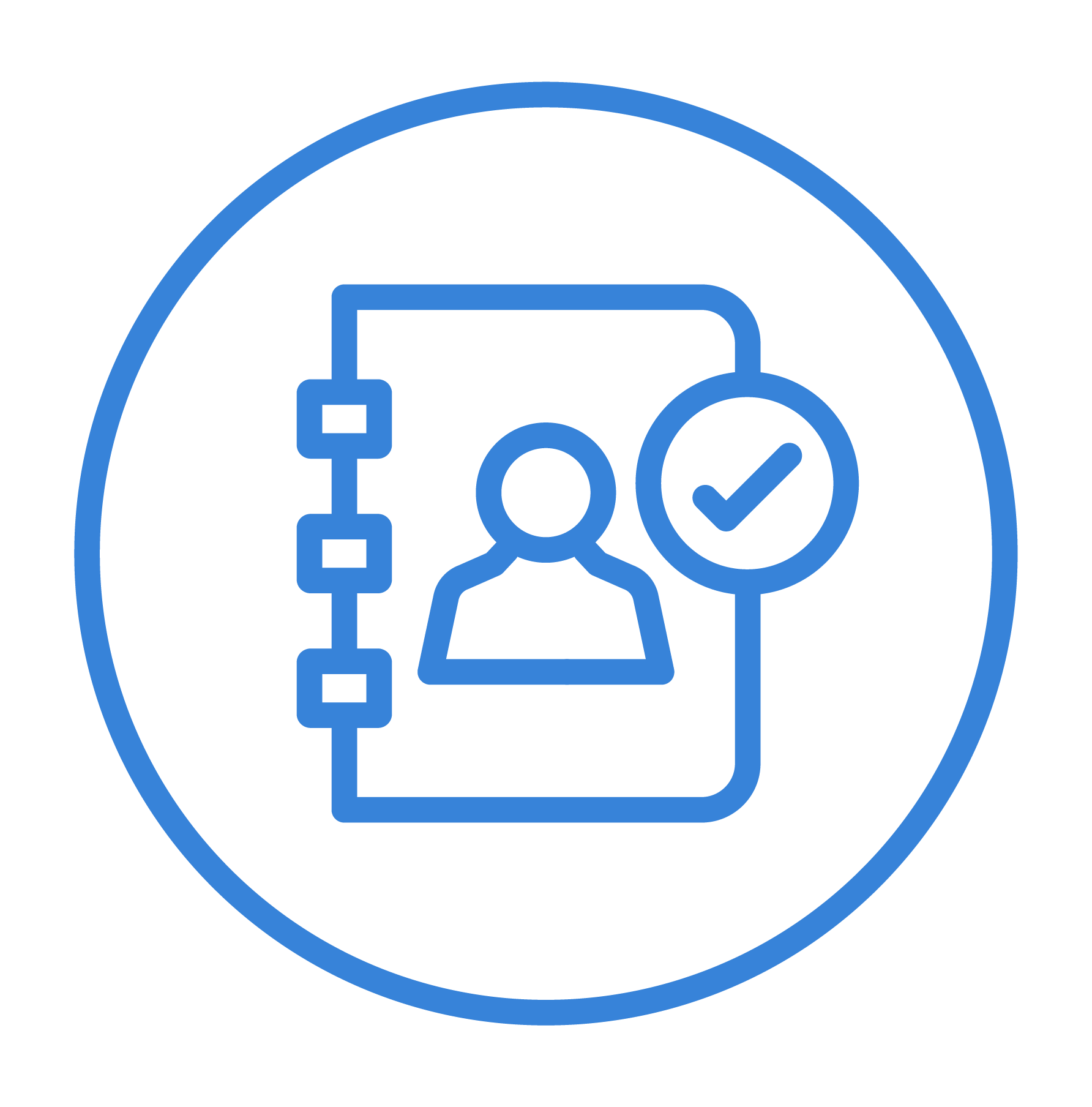 Personal Banking Guidelines
More of the information that you'll need to bank with us.