At RCBC, we aim to expand access to financial products and services to every Filipino in the country. We hope to empower individuals and enable enterprises to take the next step in their financial journey by offering accessible and innovative banking solutions.
Financial Inclusion

RCBC DiskarTech is the Philippines' first multi-lingual financial inclusion mobile app in TagLish and Cebuano launched in July 1, 2020. RCBC DiskarTech boasts its one-stop shop feature that gives its users a full end-to-end customer journey. It's most appealing buy-in is the 6.5-percent annual interest that users can earn in their digital savings accounts with no required initial deposit, no maintaining balance, and no dormancy fees. This main feature has encouraged the mass market, most of them remain to be unbanked or underserved, to ride the "digital wave" using RCBC DiskarTech. It has merited multiple global awards including back-to-back wins as the best financial inclusion app from the Financial Technology Innovations Awards by The Asian Banker.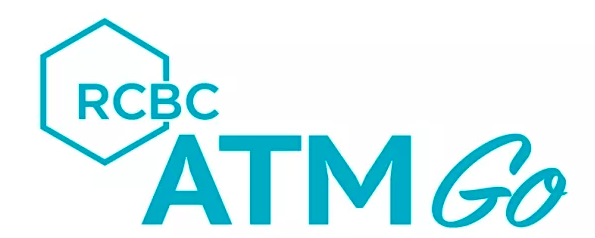 RCBC ATM Go is the Philippines' first neighborhood and largest last mile mobile automated teller machine (ATM) network allowing any prepaid or debit ATM cards within the Bancnet network to transact with or without the physical cards. Over 60% of its transactions are cash withdrawals made by CCT 4Ps Pantawid household beneficiaries. Other transactions include cash withdrawal, deposit, balance inquiry, and fund transfers.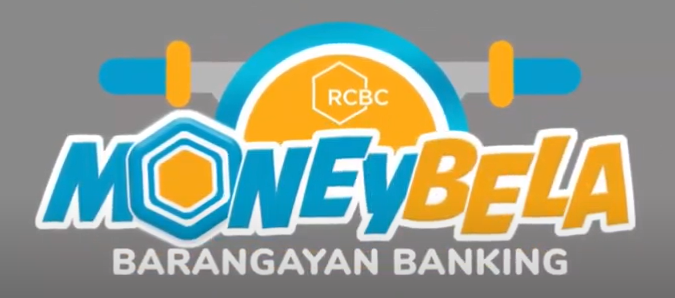 RCBC Moneybela: Barangayan Banking via sustainable e-trikes (electric tricycles) is the Philippines' first mobile human‑assisted remote banking service. It could navigate even the narrow and unpaved barangay or sitio roads in far-flung areas.