Why join RCBC?
Lifelong learning
Through a comprehensive talent management and development program, RCBC employees are able to keep up with the times, keep their skills relevant, and grow with the bank. They also benefit from hands-on coaching and guidance from among the industry's best and brightest.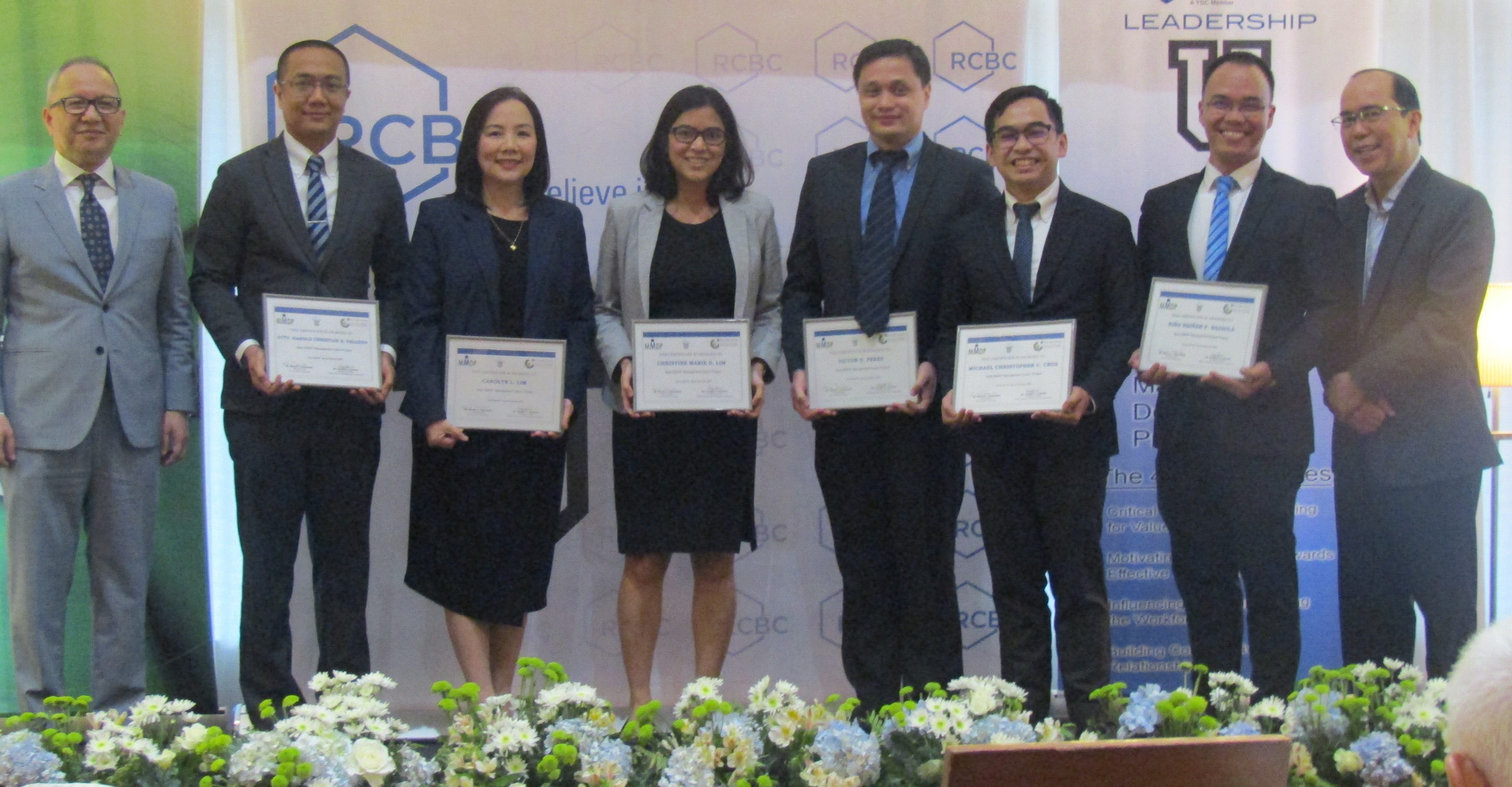 Economic mobility
Beyond offering a salary that is at par with the local banking industry, RCBC also provides indirect compensation, such as a wide menu of benefits and opportunities for employees' upward economic mobility.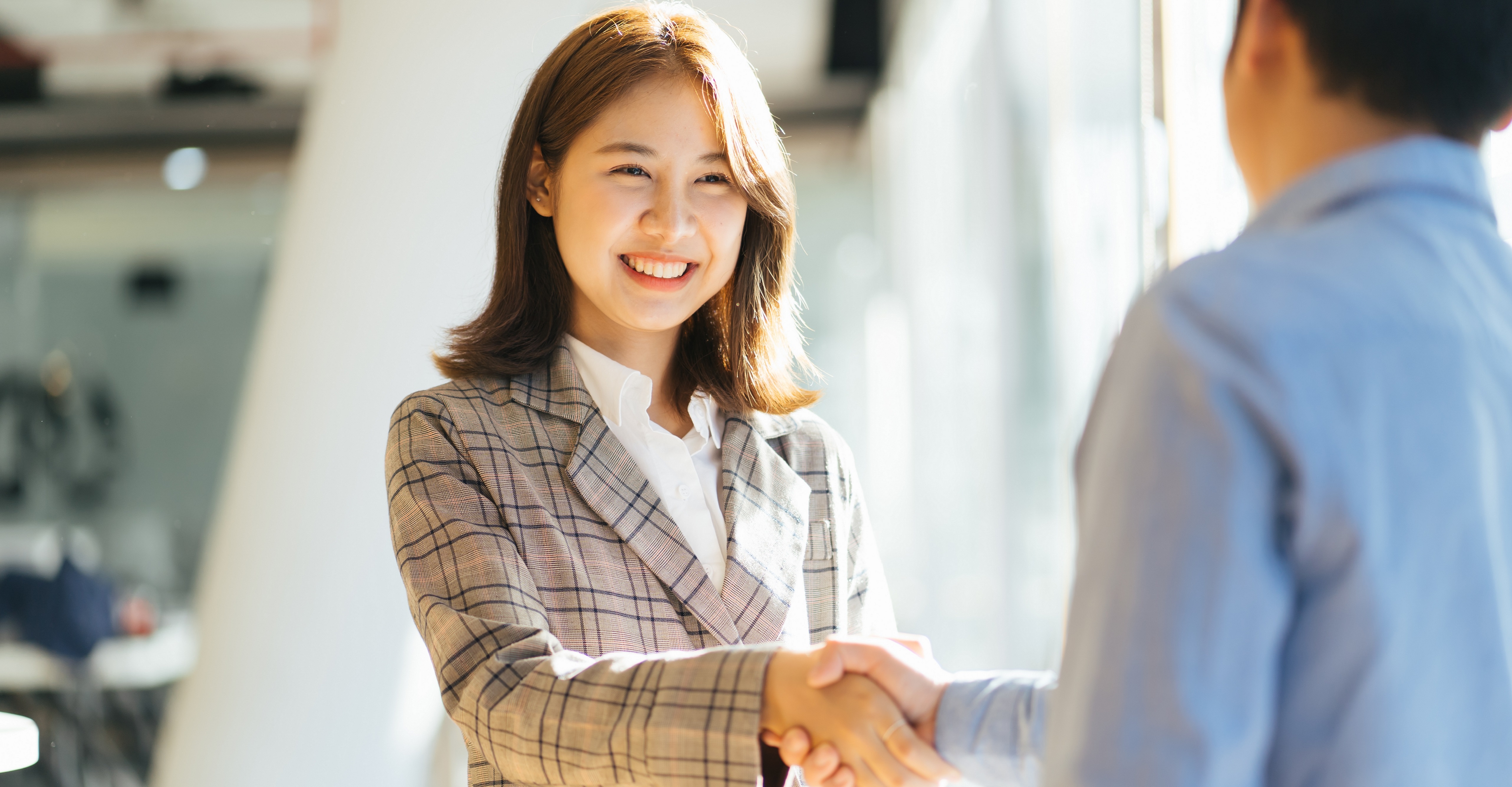 Dynamic digital DNA
RCBC continuously builds its digital capabilities and ingrains digital readiness in its corporate DNA. From constantly improving technology, to having an agile workforce that is innovation-driven — RCBC ensures it is always ahead in serving its clients and meeting their evolving needs.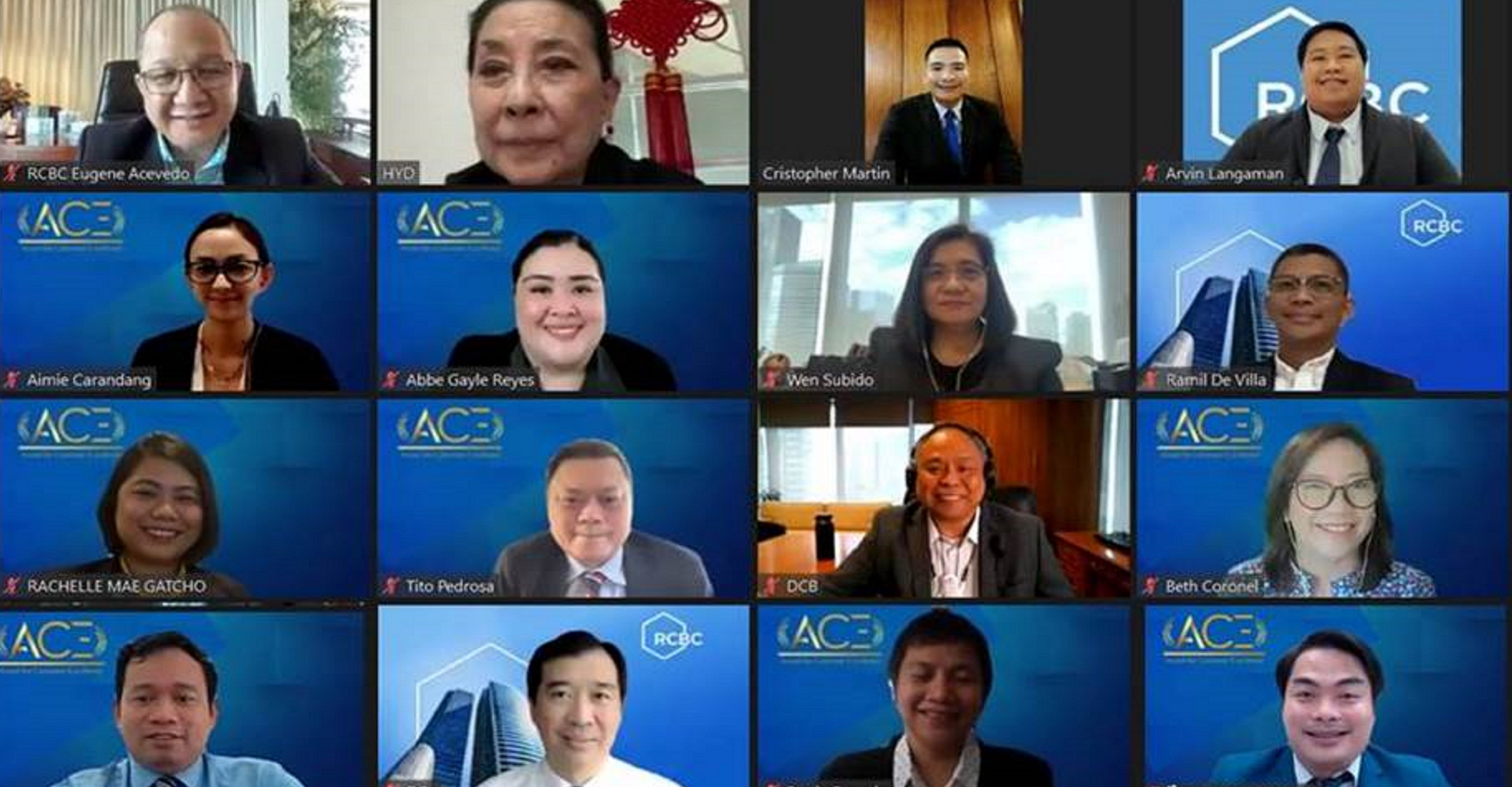 Working with RCBC
"The best thing about working in RCBC is the abundance of opportunities within the bank which allows you to maximize your potential as a banker. RCBC is an organization which continues to grow at a tremendous pace and as it evolves, you evolve with it."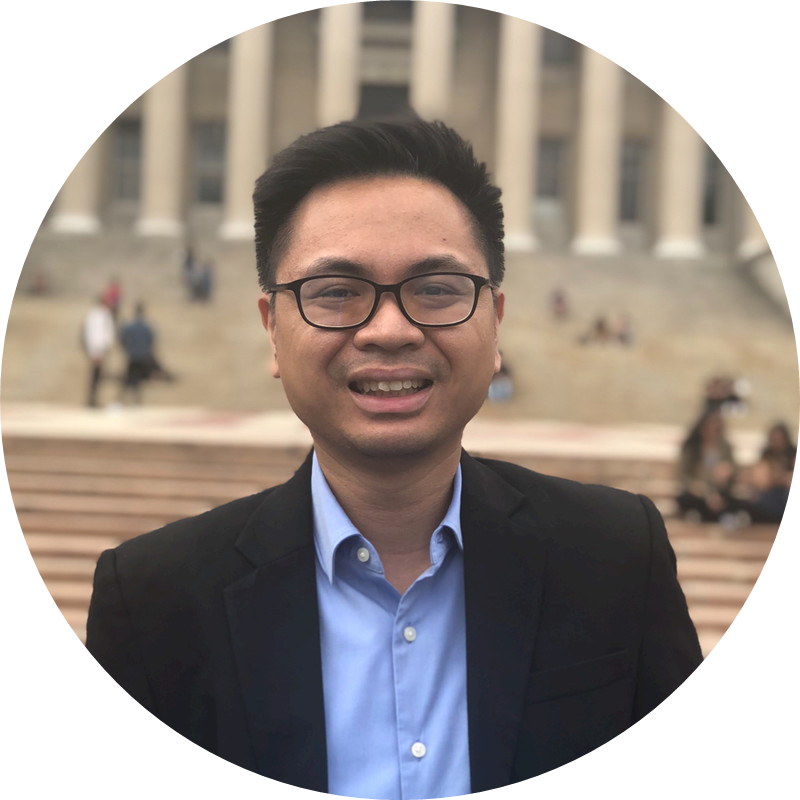 Jose Rene Sarmiento
Corporate Banking Group
"One thing is for sure - I love my job! There was a time when getting a job meant earning money and supporting your family. And being in the banking industry, it was very challenging because of the presence of many players in the market, pressure from superiors, subordinates, and even from customers. But even with all this, I still find working for RCBC satisfying because I was able to fulfill my career goals here. The support of the management and the good camaraderie of people in the branch help us to be more successful in achieving our goals. That's why here in RCBC, I found my second home."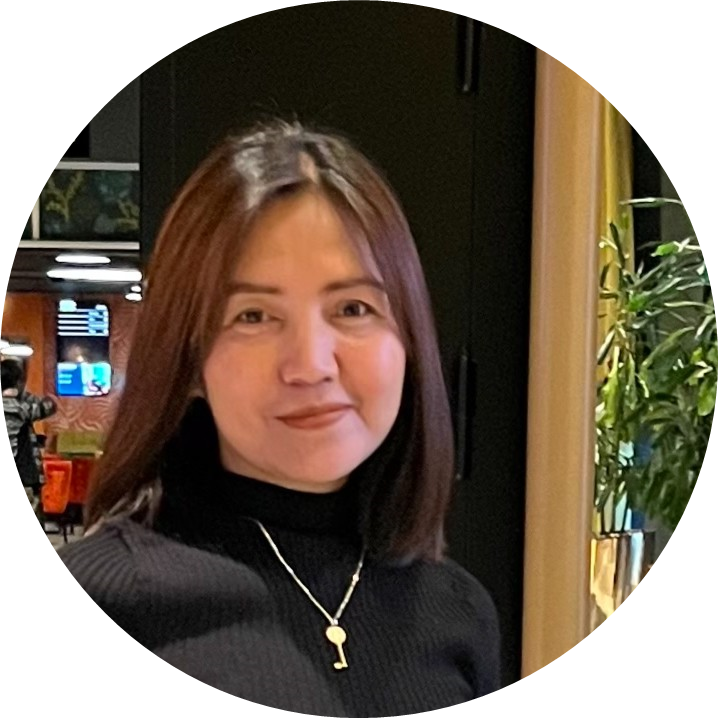 Theresa Naig
Retail Banking Group