The more dollars you save, the more you earn with RCBC.
RCBC Corporate Dragon Dollar Savings is a passbook dollar savings account that lets you earn tiered-interest rates when you build your savings.
This is perfect for corporations who want to:
Have a Dollar savings account with tiered interest rates
Minimum Initial deposit

USD 2,500

Required Average Daily Balance (ADB)

USD 2,500

Balance to Earn Interest

USD 2,500

Transaction Record

Passbook
| Amount | Interest Rate |
| --- | --- |
| $2,500.00 < $100,000.00 | 0.1250% |
| $100,000.00 < $500,000.00 | 0.1875% |
| $500,000.00 and above | 0.2500% |
You Only Need to Prepare:
Completely filled out RCBC account opening forms

One (1) valid photo-bearing government issued identification card of each authorized signatories and corporate secretaries

Certificate of Registration issued by DTI, SEC, BSP

Articles of Incorporation/Partnerships or Association and By-Laws

Board or Partner's Resolution duly certified by the Corporate/ Partner's Secretary authorizing to sign on behalf of the entity

Latest General Information Sheet

Proof of Address
Get a Dragon Dollar Savings Account today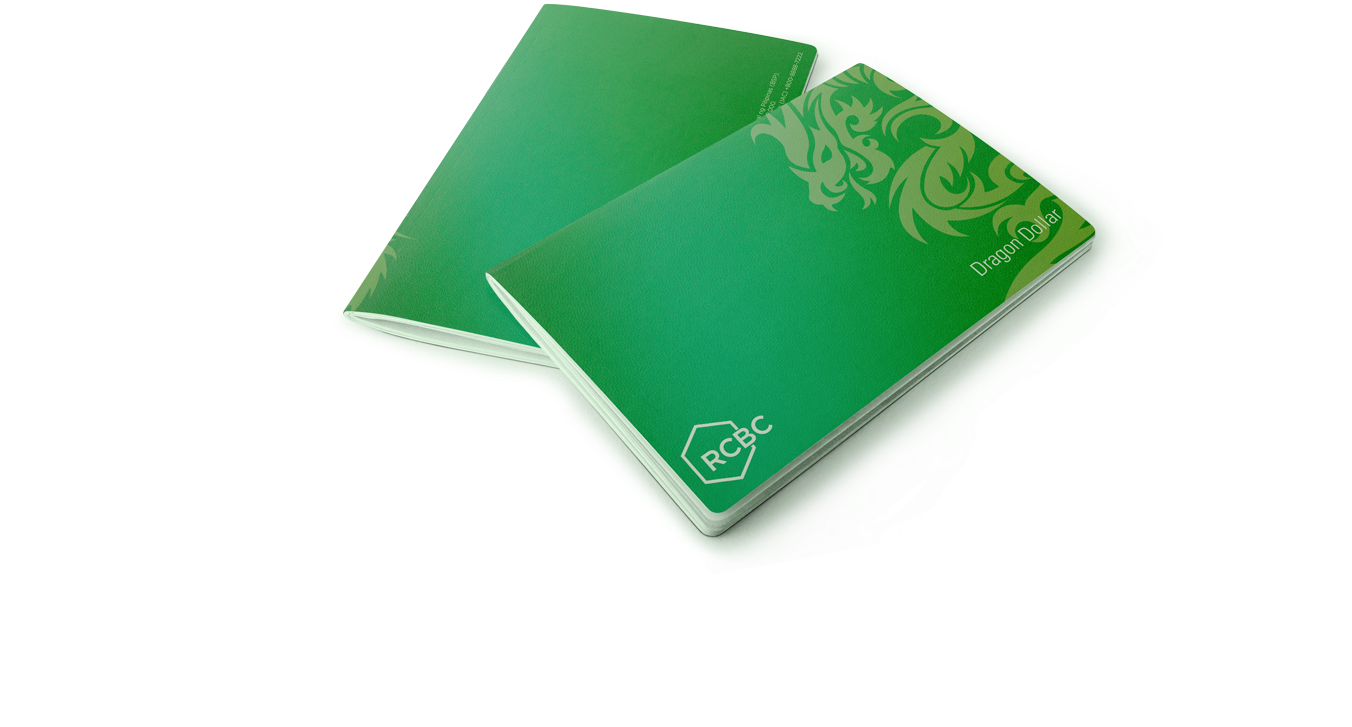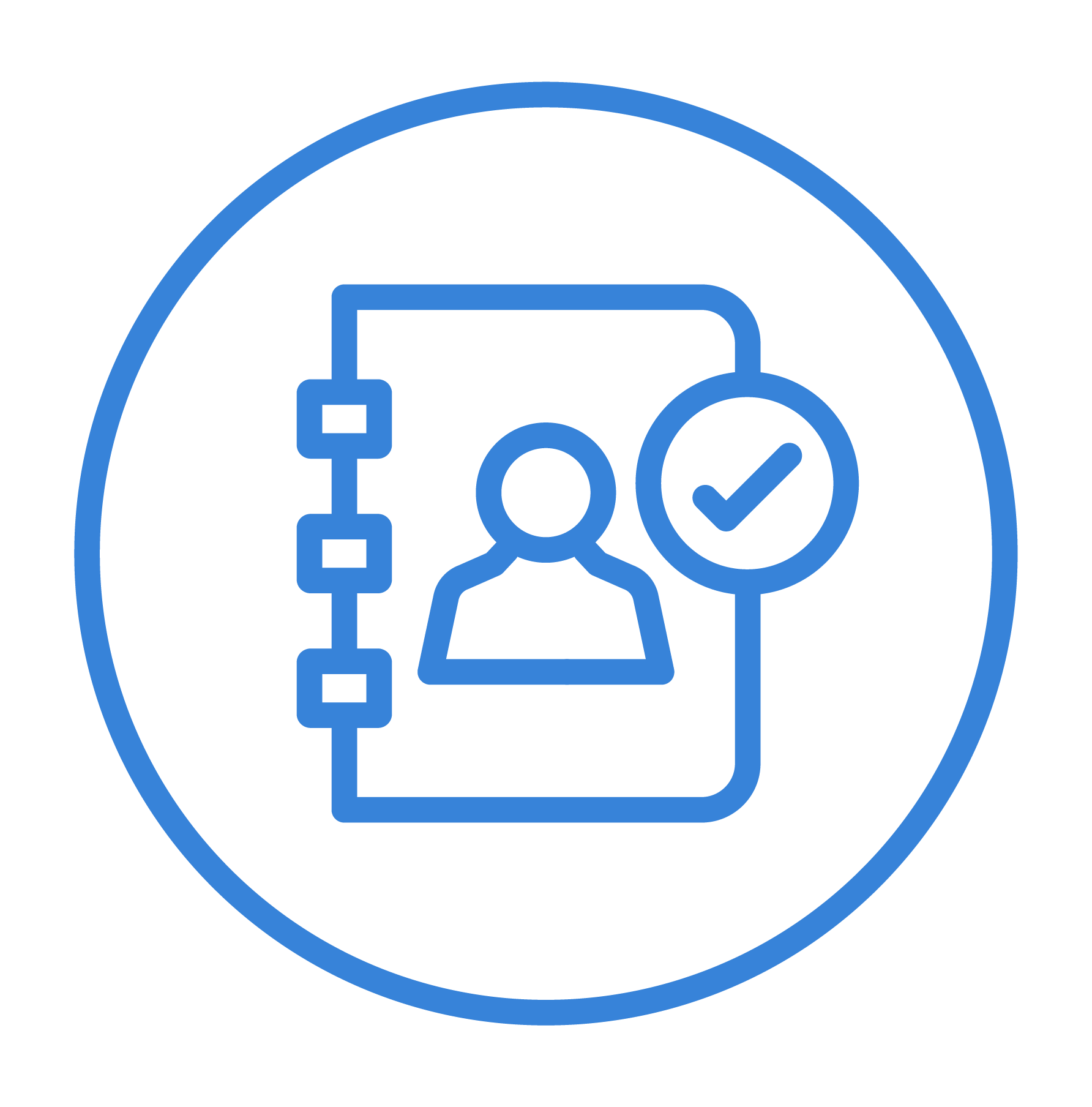 Corporate Banking Guidelines
More of the information that you'll need to bank with us.